Our business
With offices in Naples, Salerno, Genoa, as well as our UK branch Bucci Freight Services Ltd (BFS), Roberto Bucci Spa has long been leading the way in transporting food and other goods throughout Europe, Africa and worldwide – and is a preferred transport supplier for many of the largest manufacturers in Italy.
At RB, our customers are the core of who we are. Over the years, we have built up strong customer relationships with key importers and exporters and this has led to a constant increase in market-share.
With this customer focus and the company's extensive shipping agency background, RB is proud to have consolidated longstanding relationships with major global ocean carriers.Our services cover the organisation and coordination of full container load (FCL) and part container load (LCL) shipments, by various transport options, including sea, rail and road.
The company's specialist teams ensure that our services and processes are streamlined to provide cost-effective, reliable and timely delivery and collection.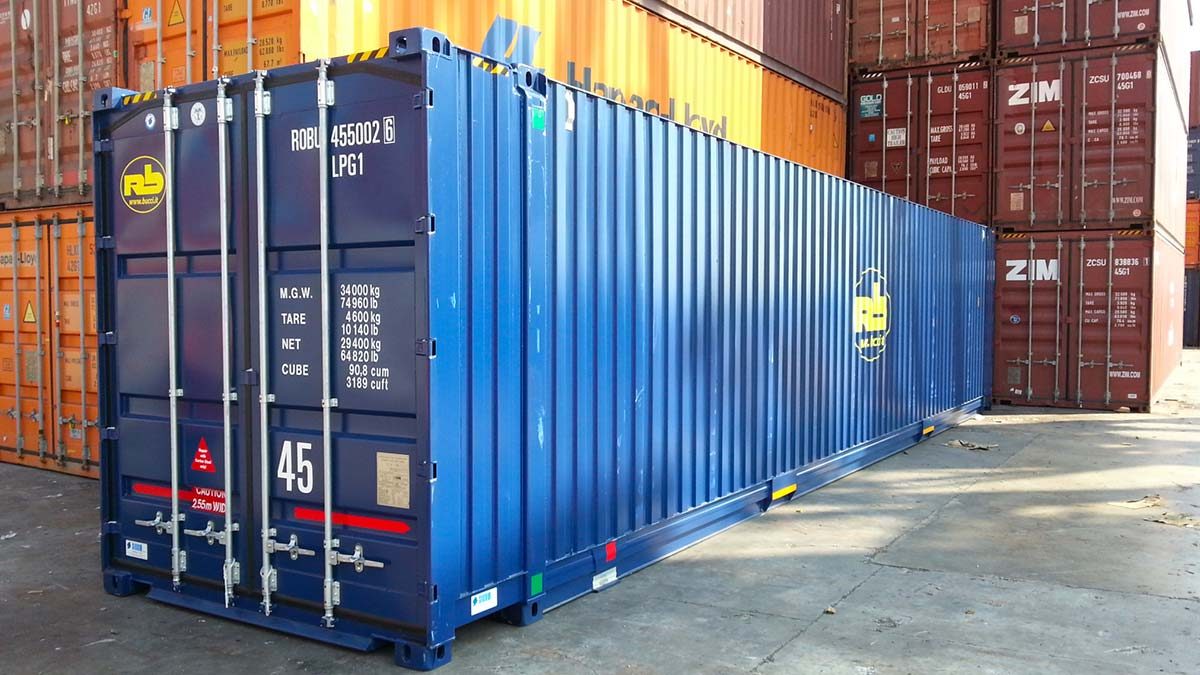 Roberto Bucci starts his own business as an insurance broker in the maritime industry.
Roberto Bucci's entry to the maritime broker list is documented.
Roberto Bucci Spa is founded.
Roberto Bucci's entry to the shipping agents list is filed.
Roberto Bucci operates as the main agent for several foreign ship-owners including Jadranska Split; Jugoceanija Kotor; Jadrolinija Rijeka; Sudan Line Port Sudan; Blasco Line Odessa; Azov Shipping Company Zhdanov; Prudential Line New York; ScanDutch; Nedlloyd Rotterdam; Metz Limassol; Pakistan National Shipping Corporation Karachi in Italy and Europe; Med Africa Line Genoa; GNMTC Tripoli; KNSM Amsterdam and DNOL Hamburg.
The company starts to handle shipments via the Trans-Siberian railway from Japan and Hong Kong to Rinascente Upim Standa and other major Italian consignees. The business is handled in cooperation with Sojuzvneshtrans Moscow, Mat Basel, and Pracht Haiger.
The group decides to invest, to provide shipping lines with a higher standard of service in Italy. Two new branch companies are founded as a result - Bucci Carsica S.r.l. in Trieste and Marittima Veneziana S.r.l. in Venice.
Responding to radical changes in the market, the RB Group is compelled to change its core business into freight forwarding.
Bucci Freight Services Ltd (BFS) is founded in the United Kingdom.
RB operates the rail connection between the port of Gioia Tauro and the port of Naples.