Certifications ISO 9001:2015
The ISO 9001: 2015 standard certifies the improvements achieved by Roberto Bucci S.p.a. in terms of organizational efficiency and quality of services.
Our aim is to avoid and prevent mistakes and increase productivity.
In particular, the purposes of our certification are:
the provision of storage and loading and unloading services of containers and break-bulk cargo.

national and international freight-forwarding services.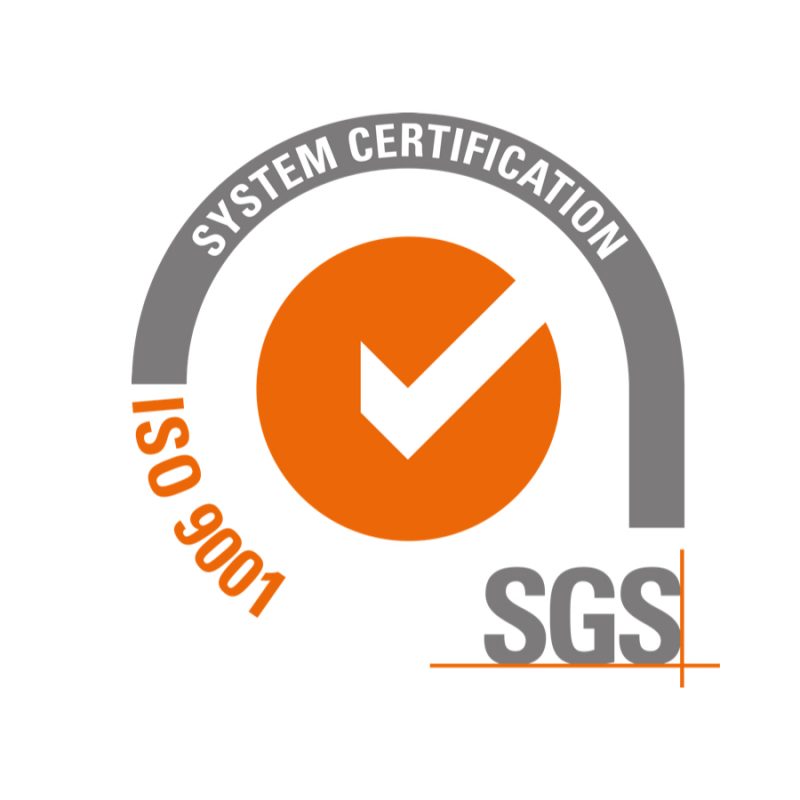 Authorised Economic Operator
An Authorised Economic Operator is an economic operator established in the European Union who has obtained an AEO authorization valid throughout the European Customs territory.
This authorization is granted by the Customs Agency following in-depth audits that have the precise purpose of assessing the company's reliability.
Roberto Bucci S.p.a. holds an AEO/customs simplification authorization (AEOC).